Company Overview
We, Madhuvan Marine are not only providing convenience to the buyers but also saving their precious time by providing them multiple products under one common roof. Impressed with this concept of single stop shop, we have decided to start our business which was registered in 2019 and started operating in 2020. With the consistent hard work and support of our vendors, we are in the position to offer the best quality, delicious Tea to our customers. These categories further include CTC Assam Tea, Assam Tea, etc. From direct farmers and other type of vendors, we source these items and export them to all over the world.
Being an importer and exporter, we make sure that only the best products are provided all across the globe which match international standards. For this purpose, we are backed with some most experienced quality examiners who conduct several examinations to test the standards of these procured goods on varied parameters as per their respective categories. As we are offering the products at an international level, we do not take even a single chance of delivering low grade products that is why our entire range has to pass the quality tests conducted by our experts.
Our Team, Our Strength
Our team is our biggest strength. It is due to the dedication and expertise of our team members, we are able to expand our reach worldwide in such a short time span. Some other reasons which make our workforce our major strength are as follows:
They are superb in communication and handle our customers very well all over the globe.
They keep coming up with new & innovative ideas with the motive of improving our products quality as well as achieving the milestones.
They empower us to take the challenges and face them with utmost determination.
They are completely honest towards their jobs and meet all the targets within the time frame.
Customer is Priority

Being a newly formed firm, our main concern is to supply only the best quality products to the customers and attain their full satisfaction. They are the main priority of our firm as we believe that they are one of the major reasons behind the success or failure of company. We have adopted client-oriented policies which are beneficial for our clients and allow us to establish fruitful & long-term relations with them.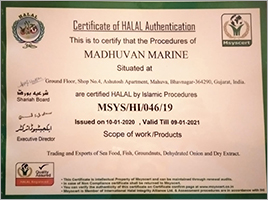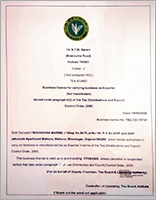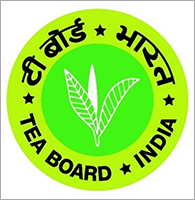 Read More